As an Amazon Associate we earn from qualifying purchases.
When you're bald, the right hat can either make or break the look you're going for. The last thing you want to do is look like you're embarrassed about your bald head, so make sure it's only as occasional thing and you don't make a habit of wearing hats all the time. I've a friend who won't go anywhere without his hat because he's start to bald at the back of his head – and it's stupid. There's no need to be insecure about it by concealing your head with a hat all the time!
This is the main issue with wearing a hat as a bald guy. Insecurity. If you're considering buying a hat to help conceal your bald head, then I urge you to think again and learn how to deal with going bald. Please don't be the guy wearing a wooly hat even though it's a scorching hot summer.
In saying this however, hats can be a fantastic accessory for a baldy. If you're just looking to pick up some tips on how to stylise your look, then here's some great options for you. Here are some of the best hats for bald guys.
1. The Fedora
It's not just mobsters and hipsters who wear Fedoras nowadays. If you're looking for a classic look, then the Fedora is one of the best options for you. You don't need to spend big bucks to get a decent one and it can go with pretty much any summer outfit that you've got.
However, make sure you don't do it like Neyo and get attached to it, or start using it to cover up your hairline.
2. The Heisenberg
If you're – how do I put this delicately – a gentleman of a certain age, then a Heisenberg can actually suit you down to the ground. The Pork Pie look works well with those who dress to impress, as you need to have a certain level of style to pull it off.
In fact, it's not just older people who can pull the Heisenberg off – if you have a quirky dress sense in general, then this can be a good look if you do it properly.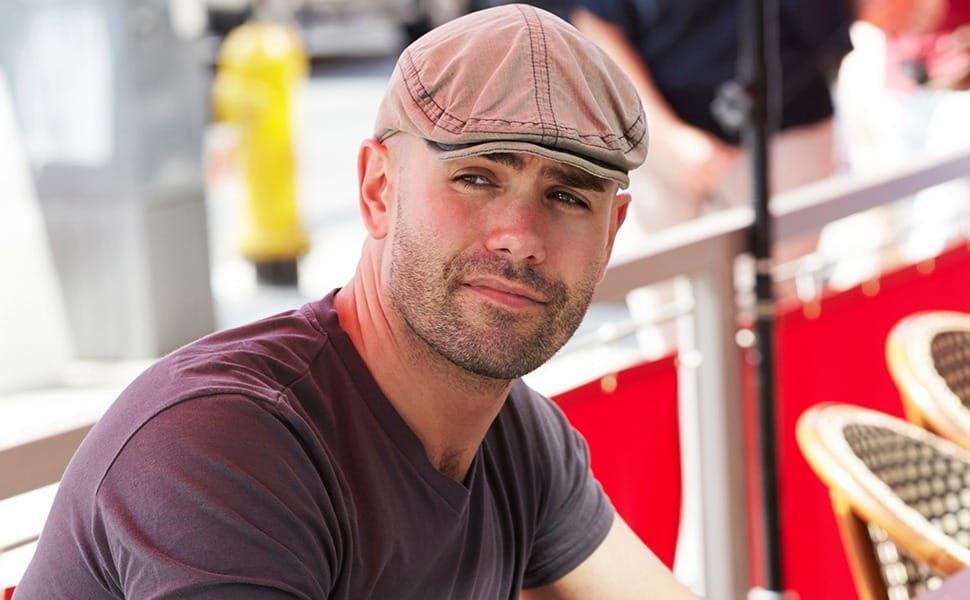 3. The Flat Cap
Again another look that suits the more dignified amongst us, a flat peak is great because it works as well with a t shirt as it does with a blazer. If you get the right flat peak, you can certainly wear it for a variety of occasions.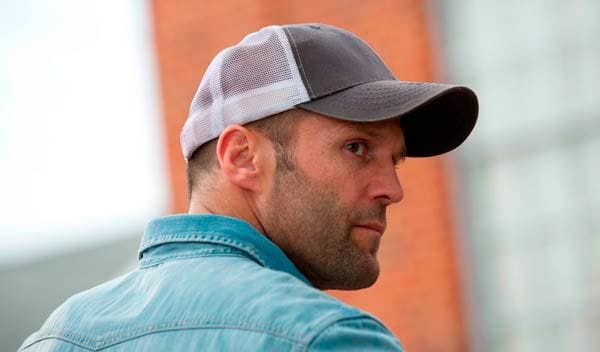 4. The Plain Jane
Please, pleaaase don't assume by saying that caps are a good choice, I mean a New Era Cap. They're not. If you want to look like you're trying to recover your lost youth, then by all means go for a New Era. If you're less than 30, an athlete or Floyd Mayweather, then you can consider a New Era Cap. If you're not, then you're better off going for a more mature look.
But if you're looking for something that you can just throw on, then a plain cap can be a good option. Try not to go for anything with too much 'going on' and stick with a simple one or two tone that you can wear with a variety of outfits.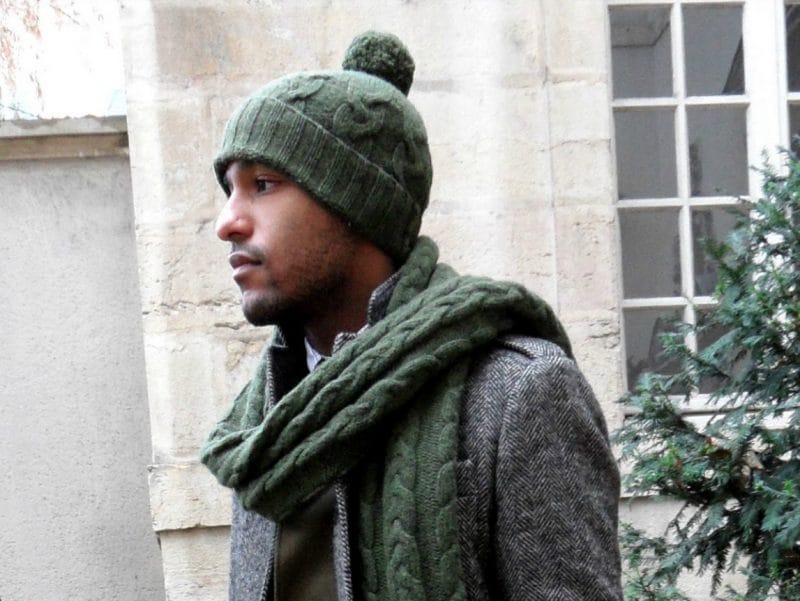 5. The Wooly Hat
Less of an option an more of a necessity for the majority of us bald guys, the wooly hat is as stylish as it is essential.
Again, try to keep it plain if you're looking for a more sophisticated look, and match it with a scarf if you really want to look the part.
And, some you should avoid..
Of course, there are some hats that you should undoubtedly avoid if you're bald or balding heavily. These are;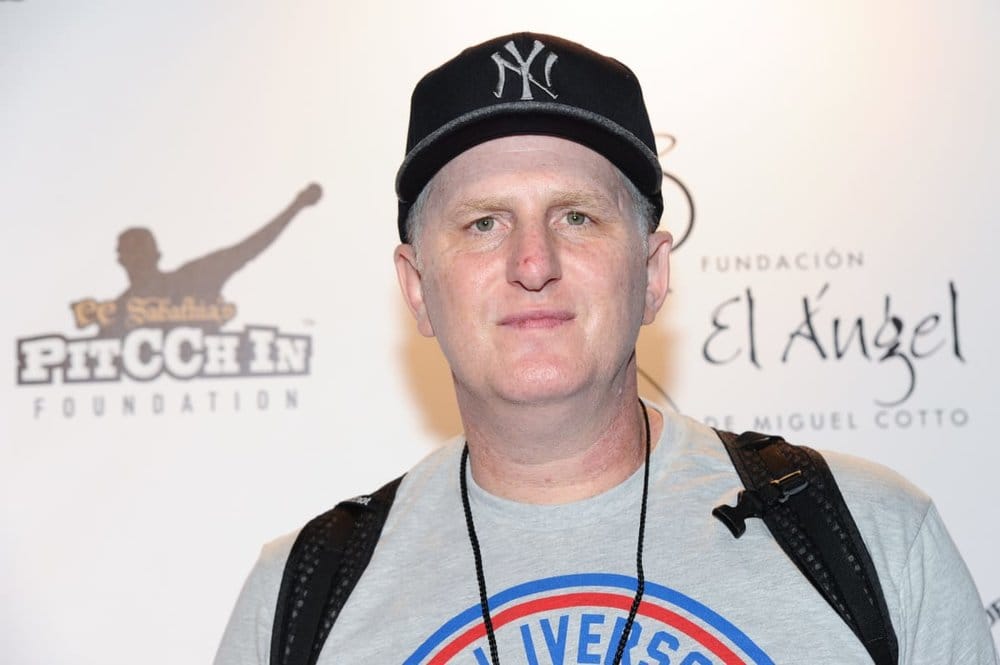 1. The New Era
Unless you're either under 30, a hip hop rapper or a college athlete, then there's no way that you should be rocking a New Era flatpeak. This is even truer for baldies. Part of going bald is becoming more mature, and in that you're going to have to start looking for a more mature look. Unfortunately, a New Era flatpeak won't fit in with that, so avoid it if you're looking to rock the bald look properly.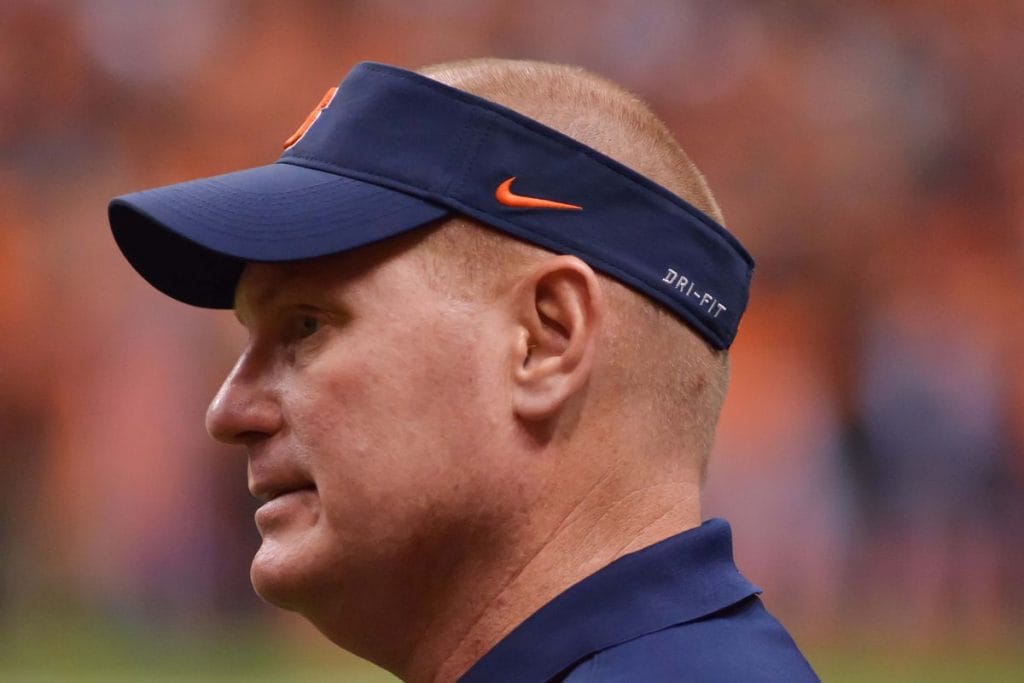 2. The Visor
C'mon, this is just common sense. Don't do this.
Conclusion
To conclude, these are only some of the issues that you could choose from if you're looking for a hat as a bald guy. Though I have to reiterate; don't use a hat as a crutch! The right hat can make or break your look, so be sure to choose wisely and find a hat that suits you.
Amazon and the Amazon logo are trademarks of Amazon.com, Inc, or its affiliates.