As an Amazon Associate we earn from qualifying purchases.
I get it. We all have those days where we wish we had long, flowing locks of hair. Some days, I crawl out of bed and just wish I could grow my hair out like Samson. But, we all know that the source of our power isn't truly in our hair; in fact, there are many studies that show going bald is indeed a sign of power and virility.
Yet, there are days when I get a bit down about not having the option to have a mohawk. So, what do I do on those days to reaffirm myself of my masculinity? You guessed it. I have a look at the sexiest bald men I can find that show us there's no shame in going bald. These guys are some of the best forms of baldspiration around today. You'll find the usual suspects, but also some others you might not have heard of. These shaved heads have made womens (and mens!) jaws drop around the country without a full head of hair, so lets look at some hot bald men, shall we?
Jason Statham
We start the list off with Hollywood hunk Jason Statham. The likelihood is you've heard about this balding beauty from featuring in a variety of good (think Snatch) and extremely bad (think Revolver) movies over the past few decades.
Coupled with his strong jawline and great physique, Jason is a great role model for anyone looking for some baldspiration. One of the first things to do when you realise you're going bald is to consider hopping on the gym train. Defining that jawline can make you infinitely more confident about your appearance. Saying this, Jason gets bonus points for letting his remaining hair grow out and not shaving it totally bald. Not because it looks better, I personally prefer a completely shaven head. It's just he clearly doesn't give a f**k what anyone thinks; and it works.
There's no doubt that Jason is a good looking fella, and he's definitely had his fair share of the ladies. He's settled down now with model Rosie Huntingdon-Whiteley; not too bad for a balding fella, eh?
Zinedine Zidane
Zinedine Zidane, or Zizou, is one of the greatest soccer (or football) players of all time. After playing for some of the biggest clubs in the world like Juventus, he then advanced into his managerial career at Real Madrid, where he was also a player.
He started balding in his early twenties and would shamelessly rep the bald look without shaving. It didn't matter to him as long as he was playing soccer and scoring goals. His charismatic nature and French nonchalance added to his attractiveness, as we all know confidence is sexy.
Zidane is a prime example of a man who has matured with grace. In fact, I would argue with you that Zinedine actually looks better now than back in his playing days. He clearly uses a head shaver every few days, and his current look totally works.
Milan Vukmirovic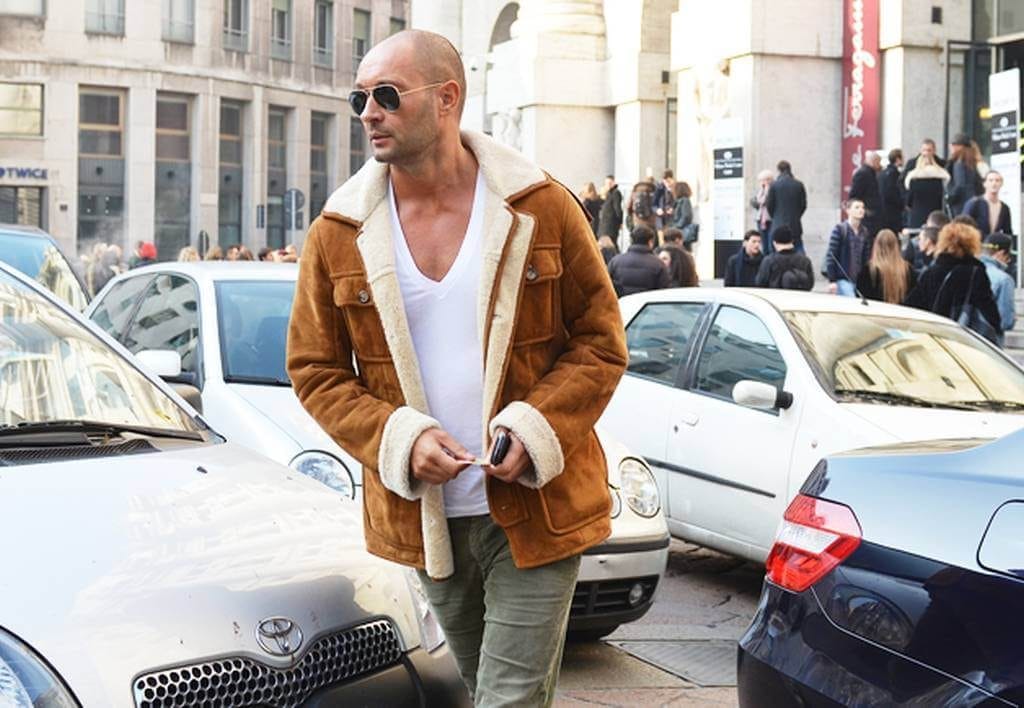 I don't blame you for not having heard of Milan Vukmirovic. He's not mentioned in the media every single day, and isn't a hollywood superstar like some of the other mentions in our list. But for me, he's the most important feature, and here's why.
Milan is an award winning fashion designer who has worked with many brands like Gucci and Trussardi. Though you might not have heard of him, he's been a major influence in the fashion industry over previous decades. You can Google his name to get tons of fashion inspiration as he's probably the best dressed bald man in the entire world.
Milan is a massive advocate of maintaining a good physique. By good, this doesn't necessarily mean super muscly. You don't have to be super muscular to pull off the bald look. Like Milan, you can just aim for a nice lean physique that helps accentuate your features.
Bruce Willis
You knew he'd be on here. No list of the sexiest bald men would be complete without Bruce, who helped pioneer the baldy movement back in the 80s with the ultimate action movie Die Hard.
Bruce's stages of balding have been clear to see for the public throughout his acting career. This didn't stop him from becoming one of the biggest movie stars in the world. In fact, it probably helped him.
As balding is synonymous with power, Bruce's balding look made him perfect for roles as an action hero.
Stanley Tucci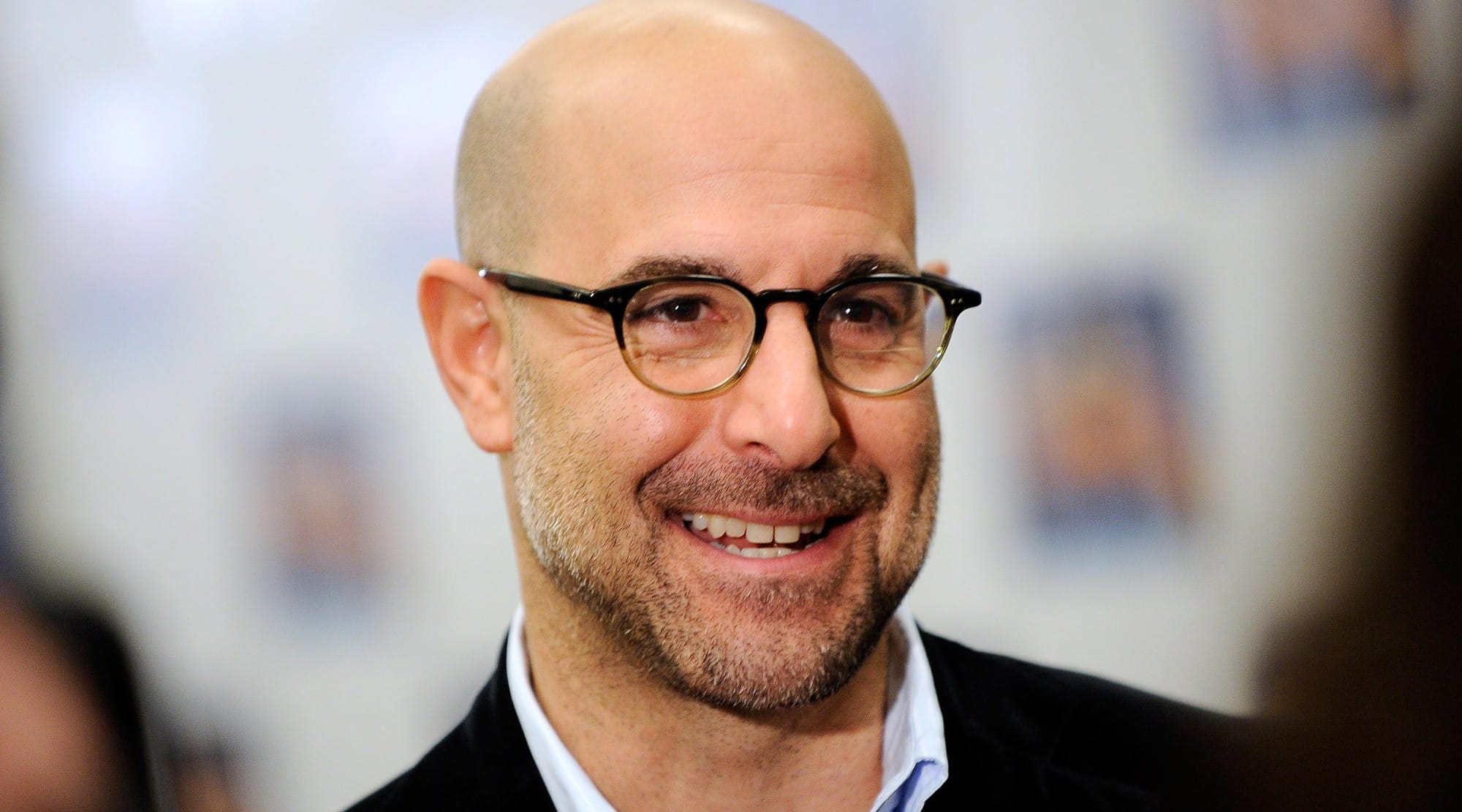 Stanley Tucci is pretty well known for as a film director, writer and producer. He really became apparent to the younger generation for his role in The Hunger Games and The Lovely Bones, for which he was nominated for an Academy Award.
Unlike his character in The Lovely Bones who sports a horrific combover, in real life Tucci has opted for the complete shave. It no doubt suits him a lot more than the other alternative.
Stanley jokes in this video that being bald 'won't ever be in'.
We think you're wrong, Stanley.
Pep Guardiola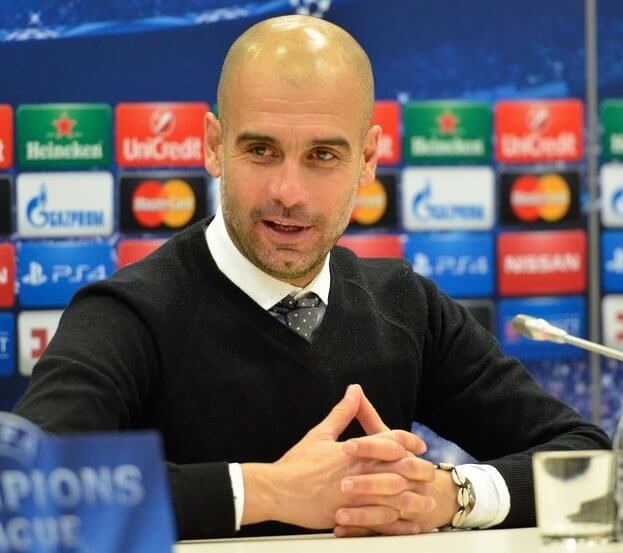 Okay, I know it's another soccer player but I'm trying to feature a few of the sexiest bald men that you don't see plastered over every internet site *cough* The Rock *cough*.
As well as being a fantastic footballer, Pep has gone on to have a successful managerial carer in the Spanish, German and English League.
It's no secret that Pep is an attractive man. His hispanic roots give give a darker skin tone which really suits his suave bald look. Although you can't change your ethnicity, you can get yourself a nice tan if you're a caucasian male. This will undoubtedly gain you a few points on the sexy scale.
Michael Jordan
It's common knowledge that going bald is not that bigger deal for black guys. Why? It could be the lack of stark contrast and inability to see the horseshoe around the back of the head. It could be that the majority of black guys seem to cut their hair pretty short anyway. Or, it could be that bald black guys just look way cooler than everyone else.
Anyway, the title of the 'quintessential bald black guy' is debatable; honourable mentions go out to Tyrese Gibson and Damon Wayans for also pulling this look off with ease. But Michael Jordan pipped these two fellas to the post; he's definitely one of the sexiest bald men of all time.
His athletic physique and dominance in sport propelled MJ to global superstar. We're sure it was a lot easier to focus when he didn't have to worry about going to the barbers anymore.
The Rock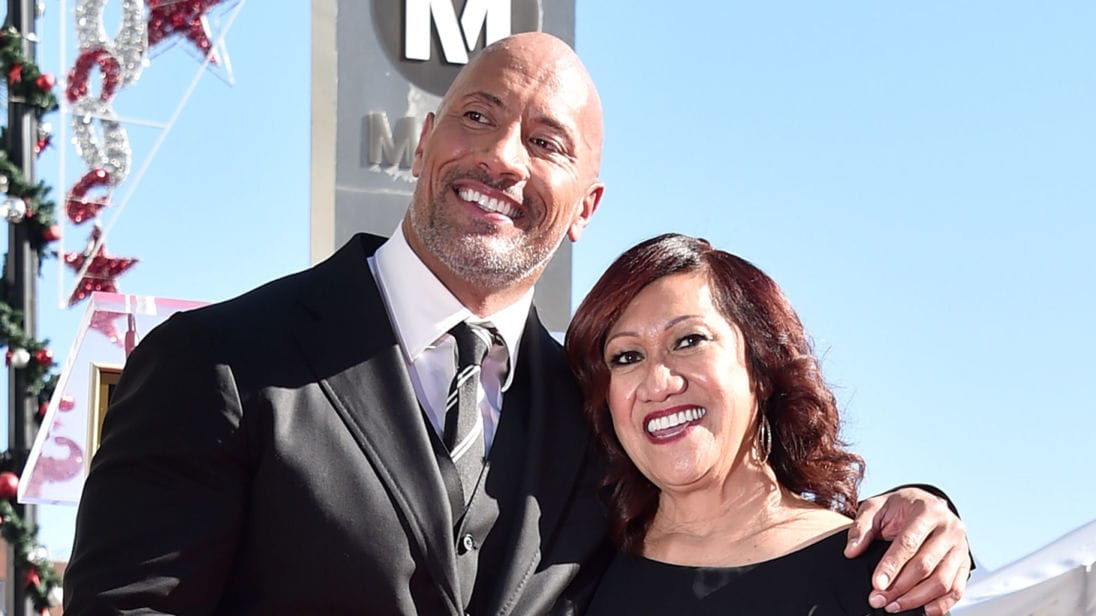 Most of the features on our list weren't massive muscular guys. This was kind of proving a point that you don't have to be ripped to look good and be confident as a bald man. Saying this, The Rock definitely suits the big, bulky bald look.
After he started receding in his thirties, he took to shaving it right down to the skin. Whilst going bald can be quite a distressing time for most men, it wasn't that bigger deal for Dwayne 'The Rock' Johnson. Maybe it's because he knew people were more interested in his charismatic personality that if he had hair on his head or not.
Whilst you don't have to be muscly to pull off the bald look, it can definitely help. Even if it's only for self confidence, going to the gym and improving your body can also help improve your mindset. If there's anything women, and men, find attractive, it's confidence.
Amazon and the Amazon logo are trademarks of Amazon.com, Inc, or its affiliates.